We specialize in delivering enterprise-level support worthy of a Fortune 500 company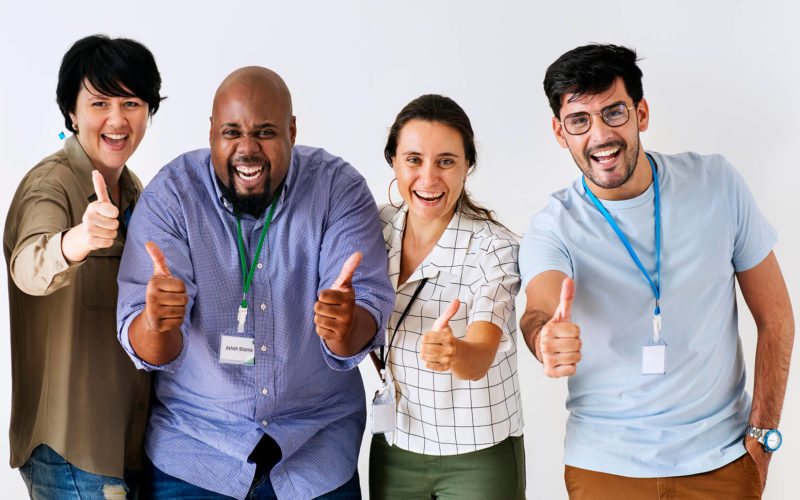 Why WUC Technologies IT Services?
WUC Technologies is a premium information technology and communication company that employs some of the most experienced and passionate professionals in the industry. We have the expertise and resources to provide our clients with robust and innovative solutions that increase your margin and make your business more efficient.
We continue to empower our clients and give them the competitive edge in their industry through innovation and collaboration. Here are some of the reasons that our business partners continue to choose us for all of their business technology needs.
People

We staff some of the most experienced and passionate individuals in the IT industry.

Customer Service

We'll always be there to answer any questions or concerns that you might have.

Support

We work closely with you to understand the needs and challenges that are unique to you.

Quality

We constantly innovate and adapt to ensure your IT solution helps you gain an edge.