WUC Technologies is an authorized Dell Technologies and Cisco reseller delivering comprehensive Data Center Maintenance
Data Center Maintenance
Your Trusted Data Center Maintenance Solution Partner
WUC Technologies is a forward-thinking IT firm that combines traditional business values with innovative new technologies to deliver comprehensive management and maintenance solutions to our data center clients.
By collaborating closely with your IT team and in-house decision-makers, we gain an understanding of your needs and construct the necessary infrastructure to help your business move forward more efficiently.
A More Valuable Data Center Maintenance Solution
With our team of industry professionals and a robust suite of data center solutions; we are able to provide a higher value solution that can increase operating efficiency for your business.
Not only does WUC Technologies provide high-quality solutions, but we also make it easier for you to focus on the parts of your business that are specialized and drive revenue. We will build the foundation for a more successful business.
Support for your data center
Storage Admin
Rain or shine service
When you need help, we'll be there to guide you!
Storage & Backups

Robust & reliable options
We provide you with reliable and robust data storage options.
24/7 Live Support

Call us 24/7 for support
We'll be there to take your call any time, 24/7.
Worldwide Location

Multiple countries
We are happy to provide services globally.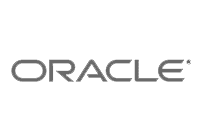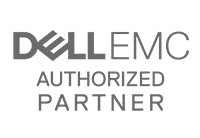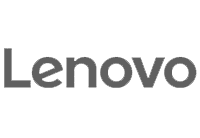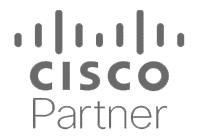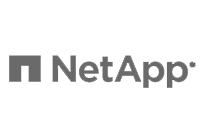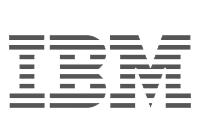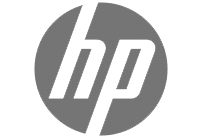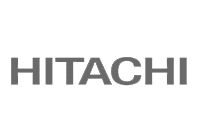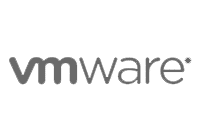 INDUSTRIES WE SERVE
The Insight to Make the Right IT Choices
WIth a comprehensive suite of solutions, our staff are able to put on full display the level of expertise that we are able to provide. We have helped companies from all around the world gain access to a higher-functioning way to manage their data center.
We custom-tailor our solutions to meet your exact specifications and design our services and staff in a way that allows us to be flexible and agile when working with your business. Regardless of what you need, we can adapt our services to meet that need.
What our customers say about us:
Data Centers have become a lot more mission-critical.  IT and decision makers must facilitate solutions aimed at protecting critical environments.

They are always there when we need them.
Louis Fargo
CEO and Founder – Software Development

Working with WUC Technologies has improved our pptime and increase our productivity.
Lou Akins
Chief Technology Office – Consulting Services

WUC Technologies is always accommodating our diverse needs and we feel like they are part of our team.
Peter Akins
Senior Infrastructure Engineer,
Institute of Biological Sciences

We sleep better at night knowing that WUC Technologies team is on our side.
Anthony Henderson
CIO Financial Services
Frequently asked questions
What services are available?
Since we work with every business from the small brick-and-mortar shop to the large regional distribution chain, we provide a wide range of services that includes storage, server and networking services, IT support, equipment maintenance, installations, data migration, and more. Regardless of what kind of help you are looking for in your IT department, we have the tools and resources to make it happen.
What are managed IT services?
If you run a small or medium-sized business, you've probably dreamed about what could be achieved with a quality product and the resources of a large company. Managed IT services allow you to outsource your IT needs to give you the resources and the tools of a much larger company. Through an extensive and versatile offering of software and IT solutions, we are able to provide small businesses with a way to get a qualified team of IT professionals at an affordable price.
Can you provide software patches and updates?
Patches and code/software upgrades are exclusively the property of those that created them, and it is illegal to redistribute software patches and upgrades to our clients. However, we work with many of the largest hardware and software companies in the world and have established a direct relationship for acquiring software upgrades and patches through our partners. To enhance your experience using your software, we can administer upgrades and improvements to your existing hardware.
I need help. What should I do first?
We're happy to take your call and provide you with support for any of our solutions or services! Before you give us a call, be sure to write down any important information, take screenshots of the error messages, and get any other information that you can about the issue that you're having. That will enable our team to help you more efficiently.
What are the associated costs of managed IT?
When you work with WUC Technologies, you'll be gaining access to a robust set of solutions at a fixed and affordable monthly rate. You'll meet with our friendly team to get an idea of what services you'll need. At that time, we'll quote you an affordable rate based on what your business needs to succeed.
We already have an IT department. Why do we need your help?
We provide a wide range of scalable solutions that are custom-tailored to fit your needs. Whether you already have an IT department and need supplemental services or you are looking to outsource your entire IT needs, we'll be there to deliver a customized package of services to make the transition easy. We provide services with one of the most affordable rate structures in the industry.