VMware Virtualization
VMware server virtualization technology brings a new level of performance to businesses by dividing a physical server into multiple unique and isolated virtual machines. Each virtual server can run its own operating systems independently. With the ability to operate many different applications on a single server, businesses save on operating costs, reduce server complexity, increase application performance and deploy workload much faster.
WUC's VMware Support includes Setting Up, Building and Maintaining VMware Virtualized Infrastructure.
Our clients get the best virtualization support, tailored to their needs and business goals. Businesses choosing WUC's VMware support can expect the best and most cost-effective services, reduced operating costs, and increased data center efficiency.
Since VMware technology makes it easier for a physical server to host multiple virtual machines and applications with varying operating systems, careful planning is essential. Our VMware engineers can help with resource planning and growth forecasting to reduce the risk of over-capacity or under-utilization of resources. As a result, hardware equipment and energy are used more efficiently, resulting in increased business agility.
Cut Your VMware Support Costs
Our VMware support engineers assist customers with new and existing deployments, configuration changes, upgrades and expansions. Our VMware experts help to transform your business into an optimized virtual infrastructure. WUC's experienced engineers can help manage migration from physical to virtual servers (ptv migration), using advanced techniques and best practices that reduce risks and downtime. WUC strives to ensure Clients' infrastructures run efficiently.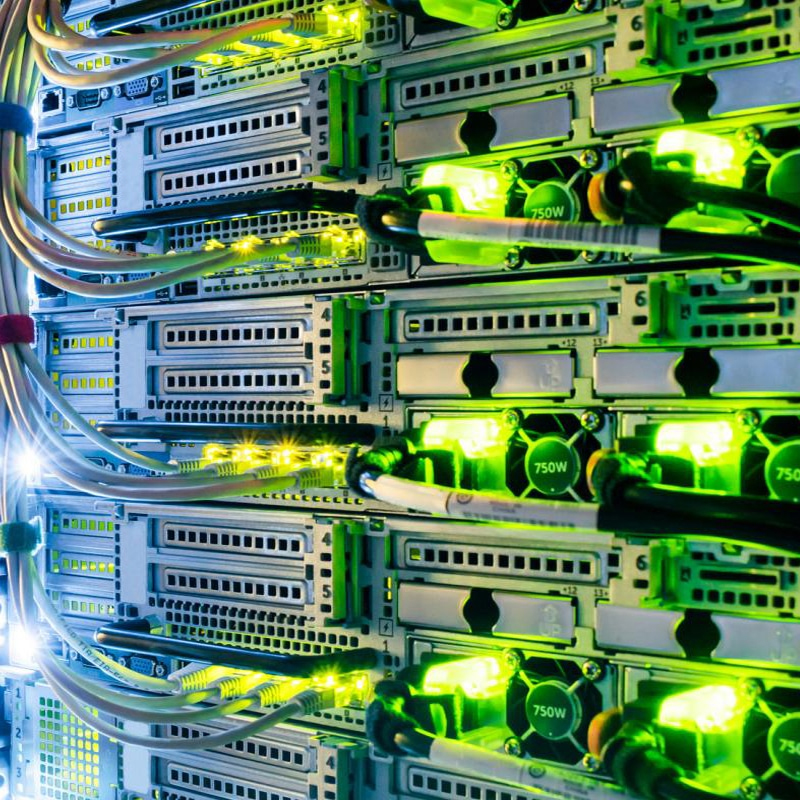 We achieve strict SLA's without sacrificing quality, allowing our Clients to spend less on top-quality VMware support while improving productivity. WUC Technologies is aware that no business wants to invest in services it doesn't need. For this reason, we customize our VMware solutions to enable our Clients to take better control of their IT budget.
Clients can rely on WUC Technologies to provide faster service and deliver optimized virtual infrastructure with reduced complexities.
WUC's VMware engineers are dedicated to transforming physical data centers into modern cloud infrastructure, we design and address each client's specific needs. Our VMware maintenance and support services will adapt to your changing business requirements.
Guaranteeing the Affordability of VMware Virtualization and Support
WUC Technologies works with its clients to establish budget for the virtualization services. This budget covers the entire process of planning, setting up and maintaining the virtual infrastructure.  Our team is aware of budget issues, we always work with our clients to ensure their VMware virtualization support adapt to their budget constraints.
Does WUC Technologies' Fixed Monthly Cost for Services Ensure Transparency for Clients?
WUC's fixed monthly cost allow clients to understand the assistance they will receive. We strive to provide an excellent service in terms of quality of work, timely delivery, professional behavior, customer service and value for money that surpass any competitor.
Deploy the Best Virtual Machine Infrastructure for Your Business
Our team of experts will first assess the client's goals and the patterns of resource usage, in order to determine how to adjust the virtual platform to match business expectations. This unique ability places WUC Technologies above the competition, positioning us as one of the true market leaders in virtualization support. Virtualization benefits include:
Reduced capital and operating costs.
Faster provisioning of applications and resources
Minimized or eliminated downtime
Quicker task deployment
Expanded application execution
Higher server accessibility
Simplified data center management
Greater business continuity and disaster recovery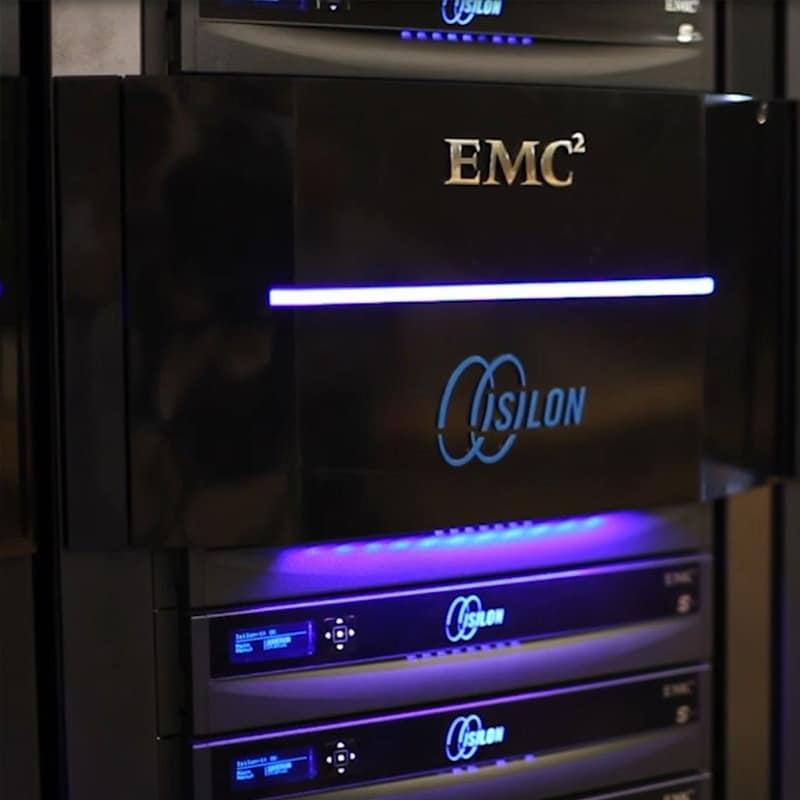 VMware Virtualization Support Lays Emphasis on Data Security
The increasing reliance on cloud technology can bring uncertainty when it comes to keeping data secure.  Preventing data loss and reducing unauthorized access or modification of sensitive data is our top priority. We help organizations develop security policies and procedures as well as data governance strategies centered on modern cloud adoption.
Traditional approaches to securing data centers have focused on strong perimeter defenses to keep threats on the outside of the network. Once a perimeter is bridged, attackers are able to move freely on the network without hindrance. This traditional approach to security is not adequate to combat modern threats.  Using VMware Micro segmentation technology, virtual machines and workloads are better protected by isolating them in virtual zones allowing for more enhanced security.  WUC Technologies  helps clients take advantage of these advanced VMware security features to enhance security within their network as well as on the perimeter. For instance, new programs that may pose security threats can be isolated faster.
Frequently Asked Questions
In virtualization, how are resources efficiently divided and used by the virtual machines?
The main components of the virtualization include physical hardware equipment, hypervisor, and virtual programs. Each virtual server has its own operating system. The virtual machines are managed by the hypervisor which controls the relay of resources between the physical equipment and applications. It is the hypervisor that ensures resources are optimized for smart and efficient processes.
What are the different types of VMware virtualization?
VMware offers server virtualization, network virtualization, and desktop virtualization. Each one converts physical servers, networks or desktops into virtual, software-based programs for greater efficiency. WUC Technologies offers VMware virtualization support for all these variations.
How does virtualization save energy and reduce power consumption?
Since IT equipment requires a lot of energy to operate, the VMware virtualization reduces power costs by eliminating unneeded hardware while taking efficient control of available physical resources. This way you'll consume less energy because the workload requires fewer physical servers.
Increased complexities of modern computer systems and networks require advanced knowledge, experience and specialization in order to guarantee business success and run securely.  Clients can trust experts at WUC Technologies to help navigate this challenging minefield of technology.  WUC's team is able to establish a perfect balance between affordability, resources availability and security.   Contact us for VMware support and maintenance to propel your business!