Professional IT Services for Capital Markets Businesses
In a hyper-competitive capital markets industry, your business needs to do everything it can to maintain a competitive edge on your rivals. A commonly forgotten, but ever-important aspect of this is your information technology strength. Businesses in the capital markets industry must maintain their competitive edge by constantly maintaining an influx of new users, complying with industry regulations, and warding off any potential security threats.
Attracting new customers and maintaining your revenue flow is paramount to your success. We help build a strong foundation of business technology that makes it possible to cast a wider net and attract a larger variety of clients that supply cash flow.
Not only does your business need to attract customers, but also industry talent. Having the best of the talent that is available helps you implement cutting edge solutions and maintain an edge over the competition. We implement appealing technology features that make your company a better place to work.
As your company grows, you will meet the need for scalable solutions that grow with you. We create scalable solutions that grow with your business to continue to meet demand and serve customers in the best way possible.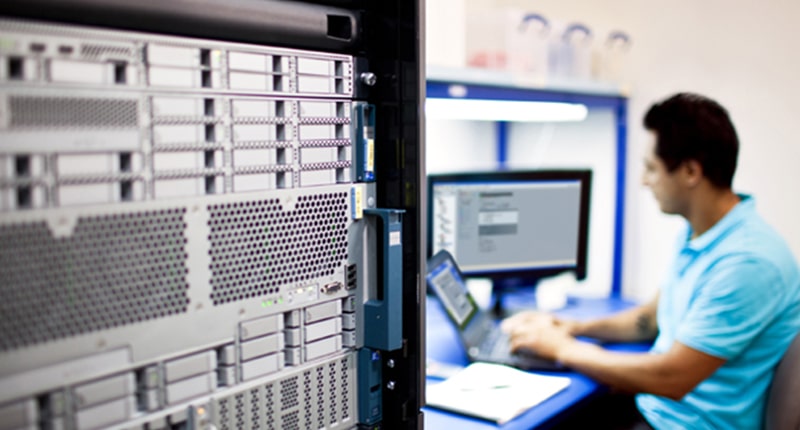 To be able to deliver this comprehensive suite of solutions, your business needs a reliable partner with robust technology experience and an understanding of your exact needs. That is what we provide with our custom and packaged solution options. We build a technically-sound structure of technology that powers your business and provides a reliable foundation upon which your IT solutions sit.
Data transformation

We help your business gather and translate the data that powers your operations to develop solutions that use it to its full potential.

Digital enablement

We provide your business with the tools that you need through automation, robust functionality, and other features.

Innovation partnership

We help your business become more efficient by driving innovation partnerships that make sense for your goals.