Experienced IT Services for the Banking Industry
The banking and financial sectors are fast-paced and ever-changing, and for an organization to keep up in this competitive environment, it needs the help of an experienced and versatile IT agency that understands well the challenges that you face. Whether you find your organization struggling to adapt to new regulations, security requirements, or user demands, we can help guide you to the IT solution that provides the functionality that you need.
We provide you with the technology and insight that you need to offer new features and value for your users. This helps keep your user base happy and engaged, encouraging revenue generation.
We are not just a provider of IT services. We serve as a partner and knowledge base for you to draw upon and get the guidance you need to maintain your competitive edge. We integrate with your business model to provide personalized service.
We help you continuously shift your information flow and optimize the way that you deliver your product to your customers. With our dynamic offering of solutions, you'll be ready to stay at the forefront of technology in your industry.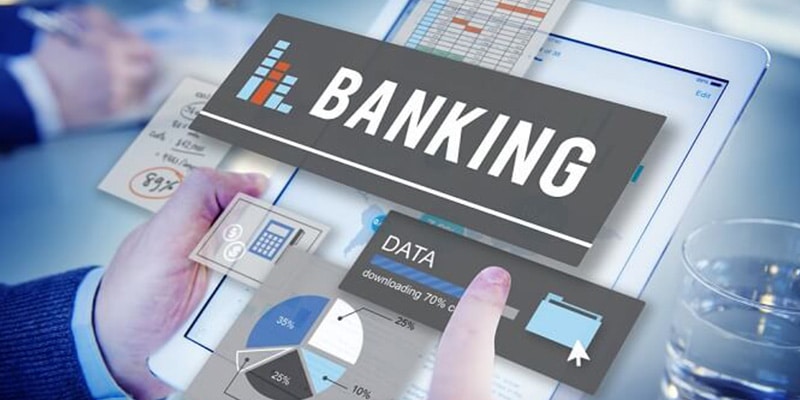 With our help, your business interface will not only be sleek and modern, but also be powered by a secure and stable network and foundation. We create sustainable solutions that power your business in all facets of your technological base. In addition, our solutions are completely scalable to ensure that your technology grows with your business and accommodates your needs, regardless of what they are
Data transformation

We help your business gather and translate the data that powers your operations to develop solutions that use it to its full potential.

Digital enablement

We provide your business with the tools that you need through automation, robust functionality, and other features.

Innovation partnership

We help your business become more efficient by driving innovation partnerships that make sense for your goals.