Cisco server maintenance is a trustworthy way to help protect private data and support IT service needs in addition to SmartNet services. The award-winning SMART Net is a service provided by Cisco that allows access to all kinds of support at any time. This service ensures a quality experience and expertise at your fingertips. But additional help to ensure a great Cisco experience can help give you access to support anytime and anywhere.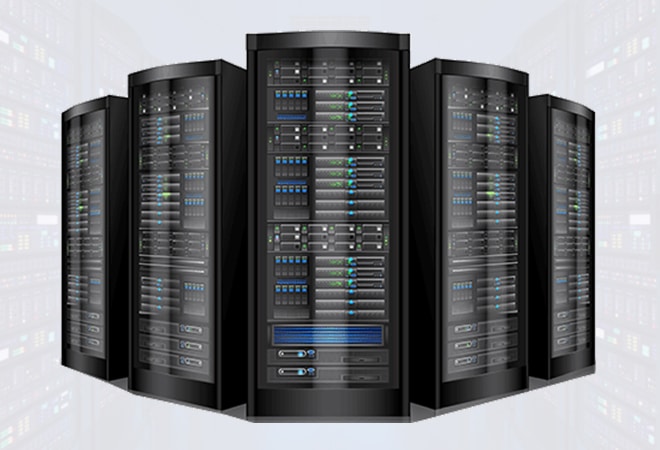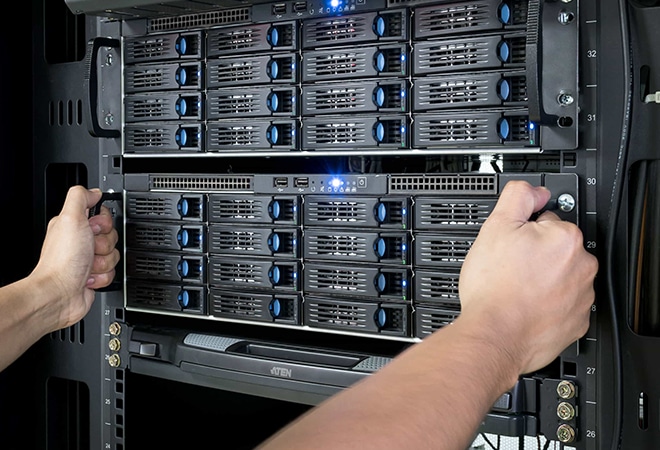 How Can a Third Party Cisco Server Maintenance Help Me And My Business?
Having an outside source can help greatly with Cisco services. It allows for constant support from dedicated IT and engineer specialists. Cisco SmartNet can't give a personal quality support system like an alternative third-party service that is based out of the USA.
Switching from SmartNet to an alternative measure can save you and your business money and time. Calls and services are ensured to be productive and won't keep you waiting for long wasting precious time. When using Cisco SmartNet, this could lead to longer wait times and less personal experience with IT support.
Cisco server maintenance is a necessity but it doesn't have to be through the big companies whose priorities are not server maintenance but to sell hardware. Smaller, individualized care and expertise can offer much better quality at a lower cost.
Additionally, more time and attention through troubleshooting processes are most third party company specialties. Problems can be solved quicker and more efficiently through an alternative Cisco server maintenance plan since there are flexible contracts allowing services to fit the customer's precise needs.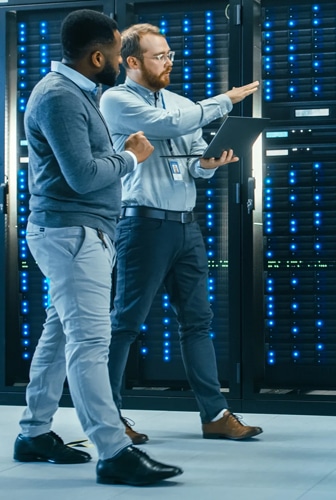 Using a Cisco server maintenance plan can easily help you save money and have cost-effective support. This SmartNet alternative is easily applicable to a business looking to reduce their costs but those who won't budge on quality.
Benefits of a Third Party Server Maintenance Service
A SmartNet Alternative Helps Extend the Life of Your Network Equipment
Going with a SmartNet alternative can help extend the life of any network equipment. A service is an ongoing contract rather than one that goes until a warranty runs out. This ensures that even after a warranty on equipment has passed, cost-effective and quality services are still available. A third-party maintenance service can provide long term solutions for many years and won't leave you without service coverage.
Cisco is a big company with many outside contracts to adhere to. A third-party server maintenance crew can lower costs but offer more services because there are no inside contracts with other companies.
Maintaining servers and equipment is the main focus of third party server maintenance businesses, unlike big companies. Their livelihood relies on real reviews and people who recommend third party services. Whereas, Cisco offers SmartNet as an extra service. This means their main priority is not maintaining and improving their SmartNet program since they mainly sell hardware.
Customized service agreements from a third-party maintenance crew are much more reliable and personal to fit the needs of a business. If certain businesses tend to have issues with distinct problems, the contract can be altered to fit those needs.
A third-party Cisco server maintenance is a great way to maximize efficiency and cost. These services also benefit local businesses in the USA.
A SmartNet Alternative Helps Extend the Life of Your Network Equipment
Yes, it is still possible! There are many free updates from Cisco that can be accessed by someone with a Cisco server.
Many times, it is emphasized that you must have SmartNet in order to receive updates from Cisco but this is not true. It is just a selling tactic that Cisco uses to get people to buy into Smart Net.
There is no need to have SmartNet just for updates from Cisco. They allow multiple and unlimited downloads for customers. The updates are totally free and do not require SmartNet.
How to Choose a Third-Party Cisco Server Maintenance Team
There are many qualities to look for in a third-party server maintenance team. The team should have certified engineers with many years of experience. A newer company that doesn't have sustained training from an experienced and reputable father company may be bad news.
Many people may claim to have expertise in server maintenance but would rather just sell expensive hardware. Do not fall into the big business trap.
A great quality to look for in a Cisco server maintenance team is flexible terms and money-back guarantees. This shows that they are confident in their services and they are not just trying to make a quick buck.
Additionally, 24/7 support is an important feature to look out for. Often, server problems happen when you least expect it. If there is a 24/7 service, then it is possible to perform IT maintenance outside of peak usage hours.
Companies that are apart of associations shows their dedication and commitment to servicing customers. This stamp of approval ensures that they are up to date on the latest techniques and technologies for improving server maintenance services.
Overall, it is important to research your options because there are many alternatives to SmartNet services. Although the research may be tedious, it will be worth it with a third-party maintenance company that can save you time and money.