In a highly competitive economy, you should be doing everything that you can to secure a competitive edge over your industry counterparts. To do that, you must analyze each part of your organization and ensure you are receiving maximum benefits. One of the areas of your organization that you might not realize needs improvement is your storage equipment. By using our storage refresh services, you can gain access to a more optimized way to store your company's data.
While some companies will put off getting new storage equipment until their older equipment becomes in disrepair, smart businesses know that it's a better financial decision to be proactive and pragmatic when it comes to your storage equipment. There are many financial benefits from having a stronger plan when it comes to your storage equipment and we are here to help guide you through the process of putting together storage infrastructure that helps your business function better.
When you work with us to construct an infrastructure that is optimized for your success, here are some of the benefits that you can enjoy in your revamped storage system:
Improved data retrieval performance
 New functionality and features
 More support for integration
 More user-friendliness
In your storage refresh procedure, we will analyze your storage infrastructure and find the right path forward for you. With our guidance and customized solutions, you can expect not only improved storage, but more efficiency across the board and higher profit margins. Additionally, your clients and customers will be pleased with data retrieval speed and your organization's efforts to go the extra mile.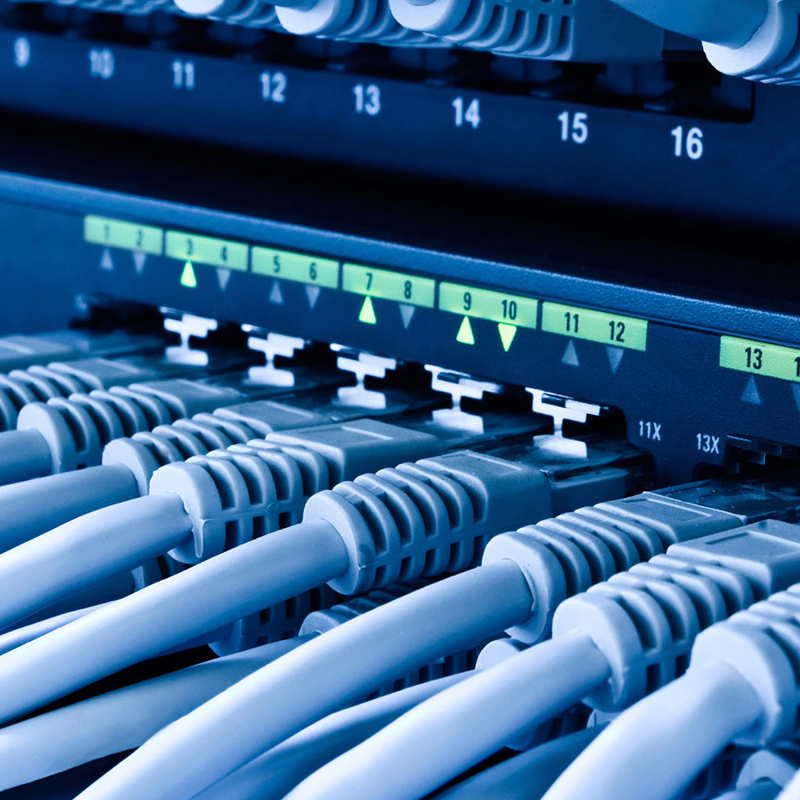 1. Why is a storage refresh necessary?
Storage equipment is some of the most used equipment in any organization, and as such it is necessary every so often to refresh the equipment that your organization uses. While storage equipment is typically low maintenance and not something that many businesses worry about, refusing to optimize your storage equipment is a decision that lowers the quality of your service and increases the overhead and lag on your data retrieval. With a storage refresh, your company will be prepared to take on the challenges that a modern economy poses.
2. How to know if you need storage refresh
There are some clear cut signs that your organization is in need of a storage refresh. One of the main factors that you will notice when it is time to take a serious look at the equipment that your company uses for storage is a noticeable reduction in performance of data storage and retrieval. This not only affects the efficiency of your company and internal operations, but also lowers the quality and standard of service that you are going to be able to offer to your clients and customers.
3. Benefits of consolidating your storage equipment
As time goes on, equipment becomes out of date when it performs noticeably worse. Not only is your equipment aging every day, it is also falling behind in the latest technology that the industry has to offer. To be truly living up to your full potential as a business, you need to update your equipment frequently. Doing this will provide you access to the industry's best features, more integration, and increasingly user-friendly modules that help increase user and employee satisfaction.
4. How can I cut costs during a Storage refresh?
The cost of a storage refresh depends on a few factors: How long will it take for the refresh and how many IT components are being refreshed. By bundling up a platform into one system that can be refreshed when it is timed will cut costs and save time later down the road.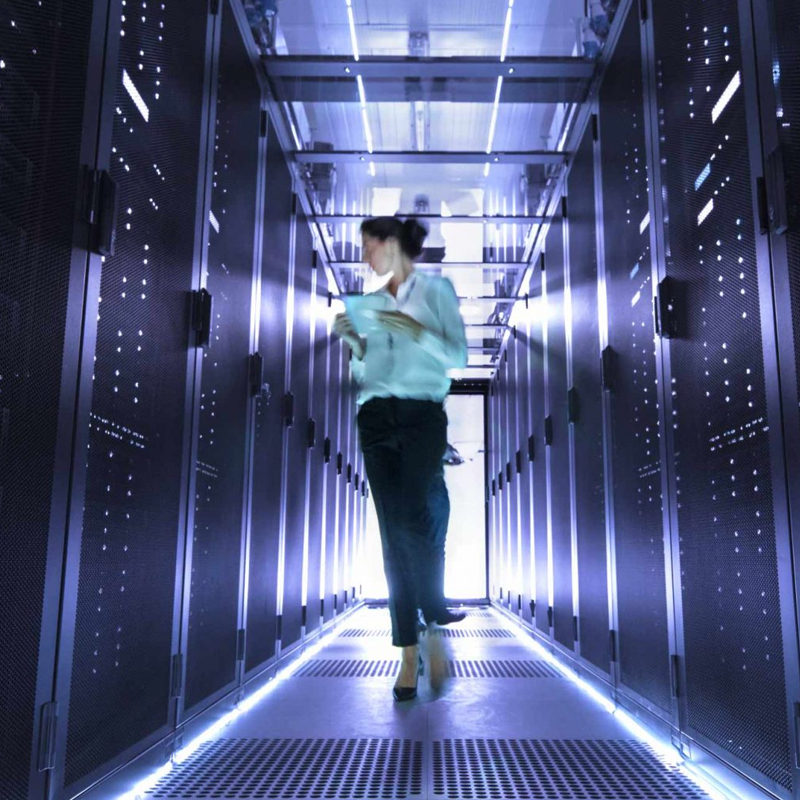 5. How can you simplify your IT infrastructure during a Storage Refresh?
As a way to simplify the process of storage refresh, many businesses are investing in hyperconverged solutions. Hyperconverged infrastructure offers businesses a datacenter-in-a-box option that can eliminate much of the time-consuming and complex aspects of storage refresh. All of this consolidates the functions of the IT infrastructure stack – like servers, storage, network switching, WAN optimization, and inline deduplication – into a single solution that is managed by a single administrator. This means that you do not only reduce operational expenses, but you also have only one vendor to deal with. Also, the repeat cycle is broken, and you will not have to deal with that anymore as everything will be consolidated into one system for refresh.
Most data centers organizations have periodic storage refresh refreshers and they are a way a life. Many times, the storage vendor that creates and builds them causes the refresh by pricing out the year maintenance renewals to the point that it is more cost effective to go out and buy a new system and not have to deal with the old one. There are other times when the storage system reaches its capacity and cannot keep up with the current workloads data and the performance (performance issues on storage generally causes slowness in application response time)  bogs down on it causing it to be very slow. This is where WUC Technologies comes into play and can help you manage these risk avoiding data losses and prevent application outage from ignoring the storage refresh.
As a leader in hyperconverged infrastructure, WUC can get your business on the path to simplicity and efficiency.
WUC's portfolio of hyperconverged solutions allow customers to deploy VMs at cloud speeds, simplify their IT operations and reduce costs—all with an upgrade path to composability. That means that the time, energy, and money you've invested in a tech refresh won't go to waste if you decide to move on to a composable infrastructure in the future.
Change can be tough, but it's a necessary part of life and business. Although support for a storage refresh can be hard to garner, understanding what factors are most important can help make the process easier. As hyperconverged infrastructure continues to gain momentum, the case for a storage refresh will become even simpler to make.
Take a step into the future.
To work with the company that can guide you through the intricate and complicated world of data storage equipment, contact us today. We can help to ensure you are getting the most out of your storage solutions and be your partner in maximizing your business potential through technology.
Contact us today and let us help you with your Storage Refresh!!