Network Refresh
WUC Technologies has Cisco certified Engineers competent to handle any network refresh support activity on behalf of any organization
 If you are in need of a jumpstart to your electronic efficiency to gain a competitive edge in your industry, our network refresh services might be the right choice for you.
In a competitive business environment, you should be doing everything possible to get ahead of your competition. One of the best steps you can take to increase efficiency and provide a better all-around experience to your employees and customers is to improve your networking equipment to allow for faster connections and more integration. We help increase your business' potential through creative and modern network refresh solutions.
Here are some reasons why Network Refreshing will save your business and is necessary
Few enterprise tech staff stay current on technology and design. Most don't have the time. Consultants have to, despite being tight on time.
Design techniques and management approaches change. In-house staff may not be aware of all that. Consulting firms have staff who see a lot of sites and designs, and work with varied technology. They generally get early hands-on time with new technologies, or work with leading-edge customers. If your consultants don't do that, you need new consultants who do.
In-house staff may not be experienced with design or aware of all the alternatives. Lately, we have seen over-segmented security designs, or ones where the right NAC solution, or perhaps Cisco ISE, might have used fewer firewalls and cables, and provided less complexity. Admittedly, sometimes new approaches just move the complexity elsewhere, some make it more manageable; it never really goes away.
Vendors want to sell you their hardware. We see occasional vendor-driven designs that either:
Push their latest cool proprietary technologies, which may be immature, or may bring. complexity and fragility to your network, or vendor lock-in. Or all of those. You probably want what's right for your network and Ops team.
Vendors push vision, which ignores the cost and robustness of their devices and code. Many are not enterprise-caliber players. Sorting out what to believe and which products have a proven track record is not something the vendor is going to do.
Having said that, asking vendors for their recommendations is another form of second opinion — one that is likely to cost you little, other than time. Can't hurt, despite the motto "free opinions are worth everything you pay for them."
A good consulting firm (which is not at all the same as a VAR) tries to represent your business' best interests.
All of these are areas that are of decisions of yours and need to be looked at closely as you decide what is best for your business.
Use way too many devices or oversized devices where not needed, driving cost upward.
Why Refresh Your Networking Equipment?
Over time, it has become clear what it takes to get ahead in a competitive business environment. Here are some of the benefits that your business will be able to enjoy when you work with us for a network refresh solution.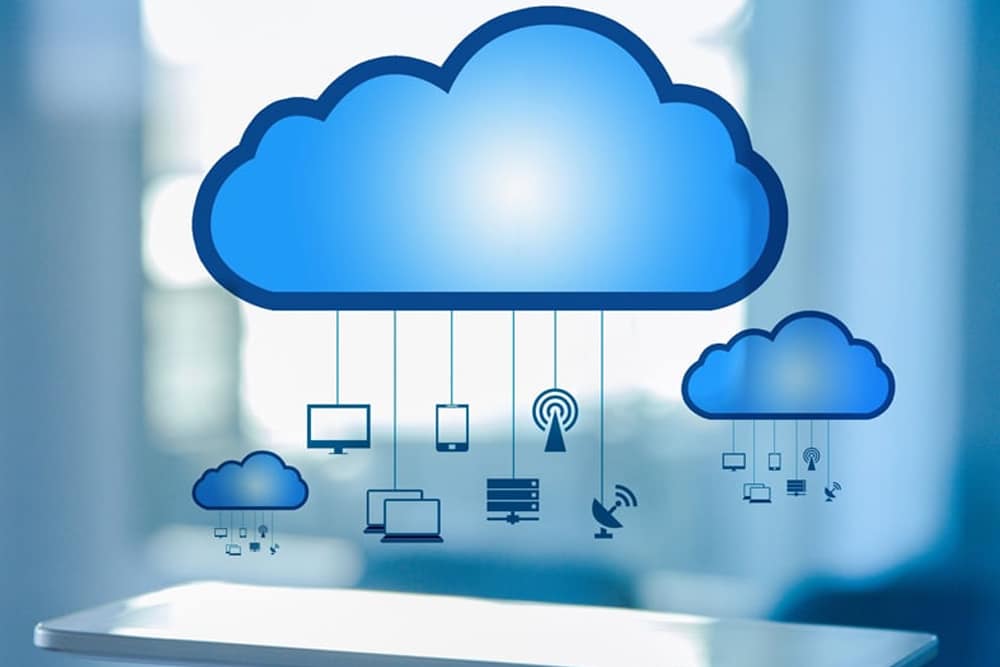 1. Prevent Obsolete Equipment
The world of technology moves faster now than it ever has. Each year, more advanced and functional equipment comes out that changes the landscape of your industry and many others like it.
If you want to stay at the forefront of innovation in your industry, you need to use the best equipment available. We can help you avoid becoming obsolete and using outdated technology that no longer is the best choice for businesses just like yours.
2. Increase Efficiency
With newer equipment, your business will be able to unlock the potential of increased efficiency. A business that has more integration and functionality will be able to increase efficiency through analyzing data and identifying weak points in the data transfer process. With this new equipment, you'll gain access to advanced analytics and realize your potential as a data company.
3. More Uptime
With higher quality equipment, you can offer a superior service to both your clients and your employees. You'll be able to keep your network live for longer, more consistently. That means less crashes, data losses, and other delays that can severely impact the bottom line of your business. You'll be able to maintain increased uptime and be a reliable source of products and services for your clients while keeping your employees busy and productive.
4. More Integrations
When you don't upgrade your networking equipment, the world of technology doesn't wait for you. Each day, more advanced programs and equipment are developed. To keep in touch and stay up to date, you need to work with a partner that stays at the forefront of development and technology. We can implement solutions that integrate with other parts of your business to make your processes as efficient as possible.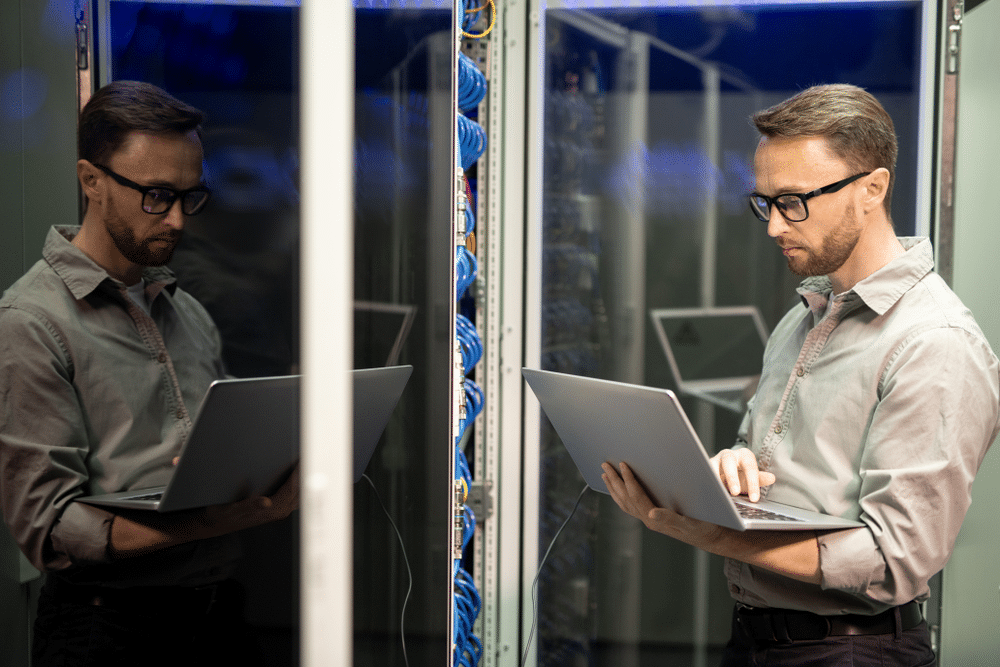 5. Scalability
With the right equipment and an experienced partner, you can also increase margin through scalability. Better equipment takes up less room in your business and also occupies less overhead when it comes to stress on the network. With these factors out of the way, your business is free to expand without the concern of being able to bring your current network infrastructure with you.
More Than Just Tech.
Technology is a very important part of almost every business–but your success doesn't just rest on technology. It rests on knowing you have a reliable business partner and the right people in place to make a difference and be passionate about moving your business forward.
Give Us a Call Today and Let Us Help You with Your Network Refresh Project!