Network Refresh
WUC Technologies has Cisco certified Engineers competent to handle any network refresh support activity on behalf of any organization
When we think of our networks we are thinking of the whole system like the switches, mainframes, servers, and data centers that serve our business to be efficient. There are many network systems and equipment that serve your business and will be the backbone of them, but what sometimes you will not realize is that there is an aging period of the equipment where it will diminish and become fragile not being able to keep up with the demands of the organization.
This is when we will need what it is called a Network Refresh. Like that of a storage refresh, a network refresh will serve the same purpose and will be able to refresh the data components in your network and maintain them throughout their lifecycle.
            Before we upgrade or refresh our network we should first determine if it is right to do or if we are hiring the right professionals to do so? If you were told you had a serious health problem, you'd probably get a second opinion. Why? Money, risk, consequences.
            Well, before spending a lot of money on a network refresh, you should probably also get a second opinion, and for the same reasons. There are many times that you will see a company overlook the option of their infrastructure and not seeing the need of a decent network refresh. This sometimes has come down to the company coming up on a slow performing system and just to get things up and running again they go out and buy a new box or system and say ok let's keep moving. Just like that they have compromised their enterprise and efficiency.
Here are some reasons why Network Refreshing will save your business and is necessary
Few enterprise tech staff stay current on technology and design. Most don't have the time. Consultants have to, despite being tight on time.
Design techniques and management approaches change. In-house staff may not be aware of all that. Consulting firms have staff who see a lot of sites and designs, and work with varied technology. They generally get early hands-on time with new technologies, or work with leading-edge customers. If your consultants don't do that, you need new consultants who do.
In-house staff may not be experienced with design or aware of all the alternatives. Lately, we have seen over-segmented security designs, or ones where the right NAC solution, or perhaps Cisco ISE, might have used fewer firewalls and cables, and provided less complexity. Admittedly, sometimes new approaches just move the complexity elsewhere, some make it more manageable; it never really goes away.
Vendors want to sell you their hardware. We see occasional vendor-driven designs that either:
Push their latest cool proprietary technologies, which may be immature, or may bring. complexity and fragility to your network, or vendor lock-in. Or all of those. You probably want what's right for your network and Ops team.
Vendors push vision, which ignores the cost and robustness of their devices and code. Many are not enterprise-caliber players. Sorting out what to believe and which products have a proven track record is not something the vendor is going to do.
Having said that, asking vendors for their recommendations is another form of second opinion — one that is likely to cost you little, other than time. Can't hurt, despite the motto "free opinions are worth everything you pay for them."
A good consulting firm (which is not at all the same as a VAR) tries to represent your business' best interests.
All of these are areas that are of decisions of yours and need to be looked at closely as you decide what is best for your business.
Use way too many devices or oversized devices where not needed, driving cost upward.
Benefits of Establishing a Network Refresh Cycle for your Business with WUC Technologies
1. Prevent Technological Obsolescence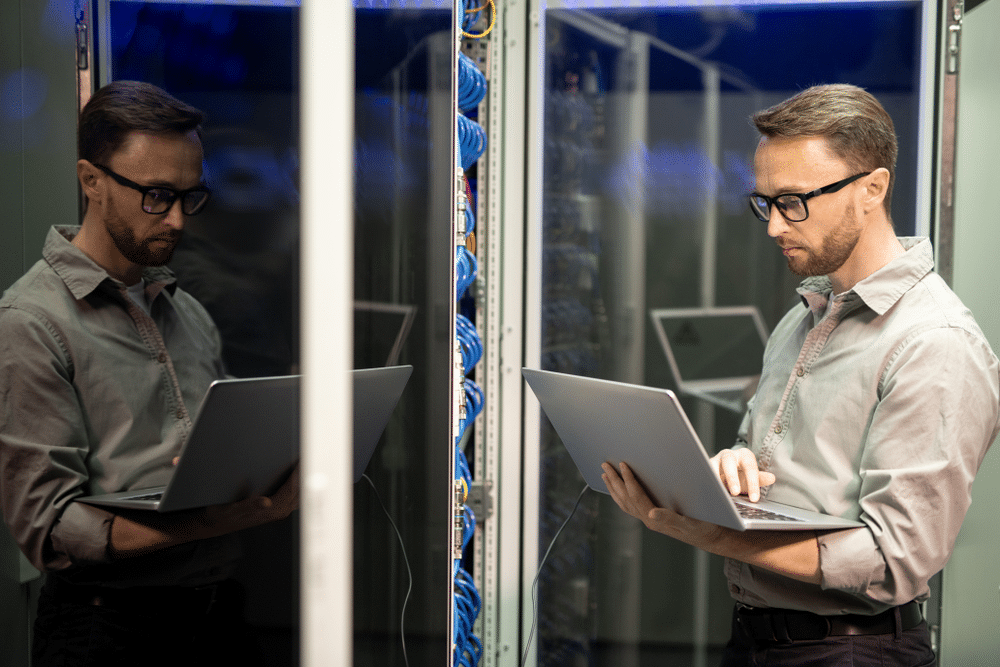 You can push updates until you can't anymore. Meanwhile, your competition has moved on to upgrades that surpass the functionality of your current tech and your outdated, out-of-support technology is increasingly vulnerable. By allowing technology to pass you by, you run the risk of becoming technologically obsolete. You will have problems.
Servers that cannot handle new software
Networks that cannot handle newer network infrastructure equipment
Wireless networks stuck behind old hardware limitations
Hardware and software that no longer receives support from the manufacturer
You can stick with current equipment but maintaining it will start to cost you more and more as time goes by. You will have to troubleshoot it more, patch it more, and customize it more to keep it functioning. Eventually, you will have to replace it anyway.
2. Do More with Less while Saving Money in the Process
By keeping with new technology, you and your team will reap the benefits that typically come with upgraded equipment and systems.
Better power management and energy efficiency
More functionality
Improved and streamlined processes
New time and money saving features
Less hardware failure and subsequent support costs
Upgraded equipment will also increase productivity while reducing spending on IT infrastructure. Adding new equipment may seem expensive, but when you compare costs, you may find you save capital by investing in upgraded technology every few years.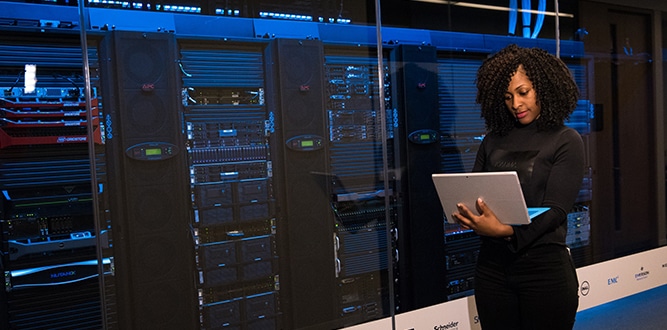 3. Keeping Pace with the Industry Trends and Innovations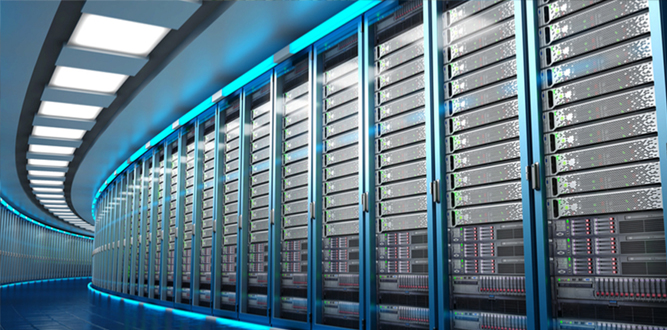 Technology often incorporates large trends. For example, the use of mobile platforms has grown exponentially. Your older equipment likely cannot take full advantage of those trends. Things like high bandwidth streaming, advanced VoIP solutions, and other modern trends may sit just outside of your reach. You won't have the ability to take full advantage of them because your current technology simply cannot handle these things adequately. As these and other innovations arrive, they will likely affect the current gen tech. A refresh cycle will ensure that you're sitting on modern technology that can work with those innovations. As engineers and developers innovate and create more efficient solutions, new tech will spring up to accommodate them. Your organization can fall far behind the curve if a faster, better way of achieving a particular result isn't adopted as soon as possible.
4. Increase Overall Scalability and Compliance
Improved performance and capabilities can help your infrastructure in the future for a while and increase your stability of the company. In addition, if regulations change your industry's technology compliance requirements, you will already be in a position to accommodate them and not get behind due to that issue. Being prepared ahead of the game is always a key to success and will benefit you and your company.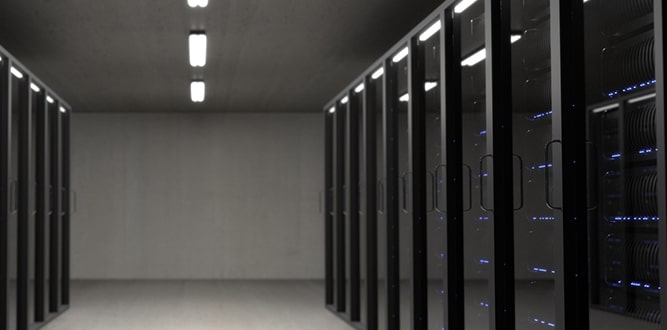 5. Decreasing Failure Rates and Downtime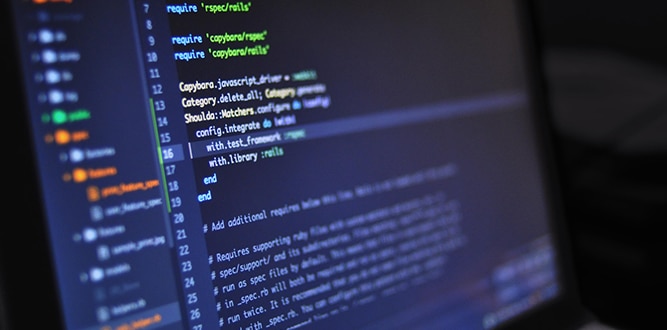 As your systems become older you will start to notice a decrease in performance and more importantly an increase in failure rate within the departments, but there will also be a corresponding increase in downtime throughout the business with all the putting out of fires and trying to make things run on your infrastructure. It will likely occur because the business will continue to grow in order to compete, while the equipment will continue to stagnate, age, and lose its viability.
There's More to Establishing a Technology Refresh Cycle
Refreshes should occur proactively rather than reactively if you want to reap the most benefit from them. An integrated approach to a refresh cycle works best, but you will need help. At WUC Technologies we can help with the refresh and implementation on your business systems and infrastructure.
Give Us a Call Today and Let Us Help You with a Network Refresh on your systems!!