Our Culture
We place importance on communication and collaboration. We believe that with communication, anything is possible.


We are true creative professionals that you can depend on to get the job done right.

We take the time and effort needed to get to know your business intimately before delivering a robust and comprehensive solution.
Our Commitment
We take a proactive approach to business technology that prepares you for the future.

We understand the needs of small businesses and can custom-tailor a solution to help you overcome your unique challenges.

We offer integrated solutions that make IT challenges a thing of the past and give you a dependable partner to turn to.
Our Goal
Our goal is to not only lead the industry in providing high-quality IT services, but also to work closely with our clients to ensure they have the custom solution they need. We strive to continue to build on existing technology and create more value for our business clients. To achieve our ambitious goals in IT, we focus on getting to know the needs of our customers and learning how to provide the best service possible.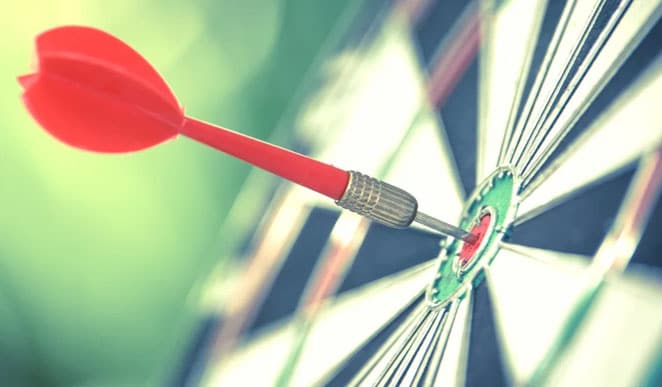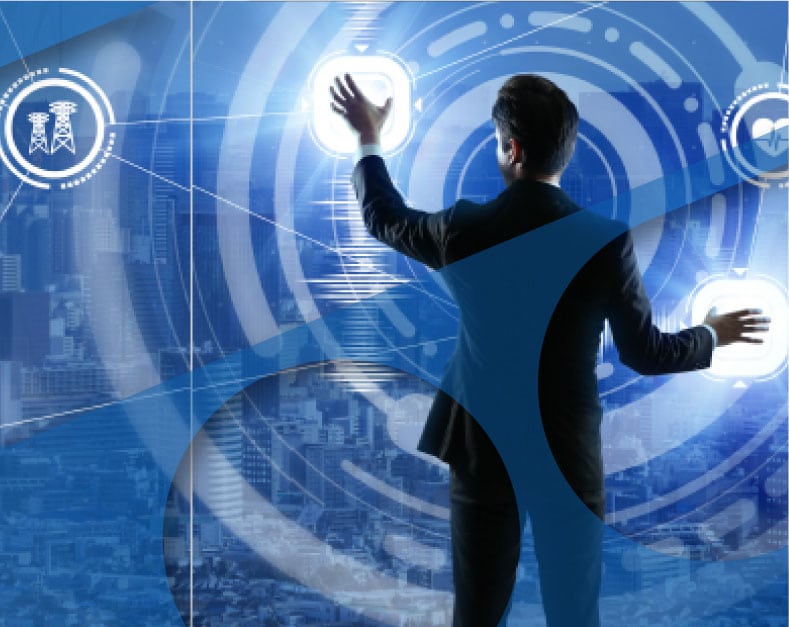 Our Vision
Our vision is that WUC Technologies will become the primary destination for small to medium-sized businesses looking for a reliable partner for their IT and communication needs.
We hope to provide a robust set of solutions to each of our partners and become an integral part of their success. With cost-saving and time-saving solutions, we aim to provide a more efficient business model that is aided by the latest in technology.
WUC Technologies promises to continue providing our clients with an experienced team of professionals that is passionate about the work they do. We will continue to create lasting relationships with our clients and show them that we are invested in their success.
Our Values
WUC Technologies is an information technology and communication company that is dedicated to upholding the values that have made us the primary choices for small businesses across the world.
In our years of experience helping small businesses achieve their technology goals, we have established the following as pillars of the way that we do business: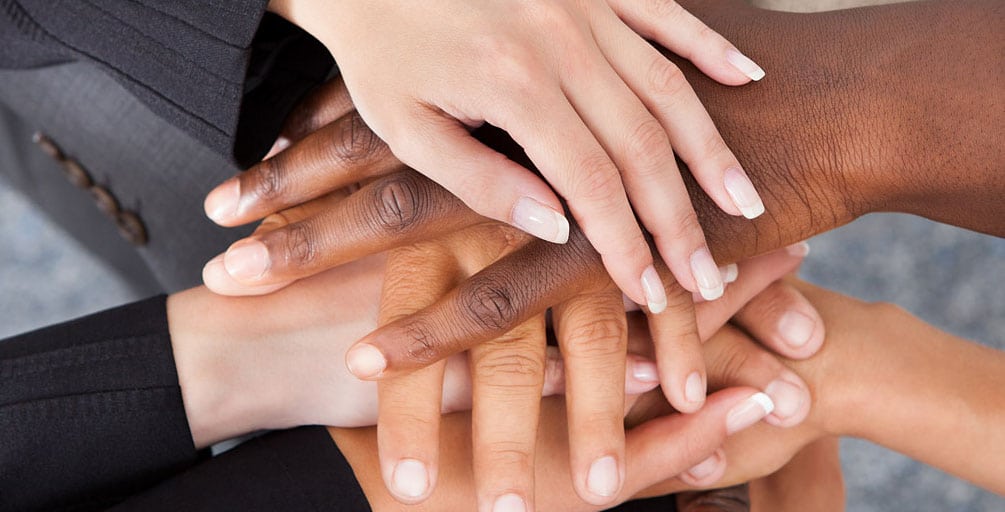 Commitment

We are committed to the ideas of teamwork and collaboration.

Innovation

We continue to offer premium technology solutions to our clients.

Community

We create an appealing environment for our employees and our clients.

Excellence

We strive to always be the best and help your business move forward.