our solutions
IT support services
IT Support
We offer a comprehensive range of IT support packages for all sizes of businesses.  Many business owners face a wide variety of challenges today, which can include insufficient staff, client dependence, and balancing a desire to create quality products with the need to increase quantity of sales, for example. In truth, most of the biggest challenges that business owners face today revolve around one central theme: the bottom line. This bottom line will be one that has taken businesses down over time and made it impossible for them to succeed.   One source of support or technical aspect of operating is the service of IT support and the benefits it will provide the business.
The Importance of IT Support for your Business
Many businesses are struggling to grow on what is known as minimized budgets, and their lack of capital makes for some tough decisions when it comes to allocating limited funds. Unfortunately, one area that businesses tend to neglect when it comes to deciding what to focus on and spend the time and money on is that of IT support. This is essential in keeping your system and software up and running so that your clients can be happy and well maintained.  
This is ill advised, considering how much companies rely on their computer systems and software to run their day to day operations. Even with an IT consultant or a dedicated network administrator on staff, it's very likely that your company will be prone to suffer an attack or data breach by hackers. This will happen because there is no importance or sense of urgency given here to mitigate these issues from occurring. 
Without those trained professionals on your side, that day will come when a hacker will gain access to your business data and ruin your business reputation. So don't just rely on the tech support from your local computer store to run your support system.  Worse than that would be to rely on, the most qualified non-trained employee on your staff that does not know anything about IT. It's time to re-assess your strategy and protect your business and clients from an attack. IT support is essential for all business sizes for several reasons. Let's look at some of them and see what they can do for us.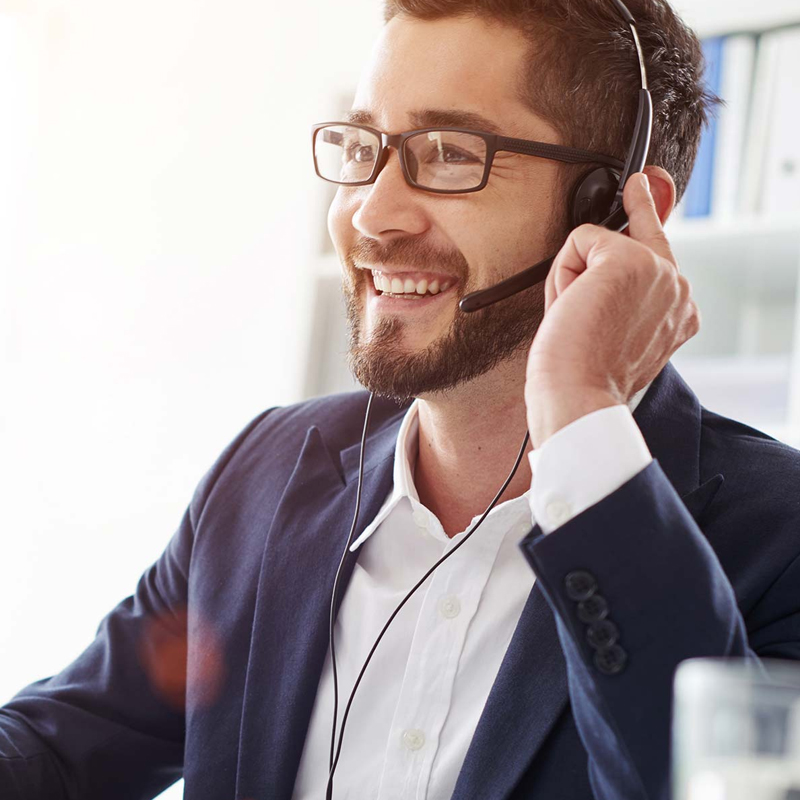 Implement Appropriate Solutions
Whether you need new hardware or updates to your current hardware, data processing software, computer security, or network management options, your IT support staff or reputable consulting firms can help you to find the best, most reliable solutions that make sense to your business and operation. While balancing your needs and your budget, this will all be important for a couple of reasons. 
First, the average business owner is so focused on how he wants the business to succeed that he probably does not know what hardware and software options are available, much less which options are suitable for his needs. An IT support specialist can help you assess situations and business needs to understand where to place the right pieces in place ensuring efficiency and protection for your operations. 

Additionally, proper IT support services can manage and add to existing infrastructure as needed, keeping hardware and software updated and implementing upgrades as needed. Having the right technology in place is just as important and will help with stability and growth of the business. 
Maintain Systems
It's not enough to have a professional install your infrastructure. You will also need an expert to maintain your systems and software. While businesses owners and their employees can certainly take care of all the updating of firmware, hardware, and manage any other technical need, it is just as important that a trained professional come in and maintain it for you so that there can be  peace of mind that all will be done properly and accurately. 
Monitor Usage
Having the right structure in place can go a long way to ensuring efficiency and security where computer and network operations are concerned. However, you can't overlook the potential element and issue of human error. 
This is where the idea of a thoroughly trained IT support staff comes into play.  You implement that from someone like us who can come in and monitor all resources being used by employees and the human force to ensure that there are no inappropriate usages being conducted.  Where possible data breaches are concerned, proper monitoring by an IT support tech is an important element of protection and stability of your business. 
Educating Staff
You want to trust your staff to create and manage passwords appropriately. You also want them to behave in a manner that is in the company's best interest when utilizing technical resources. You even have placed technical policies in their hands and explained to them what it is to be an exceptional tech user, but you still have that feeling that there are some that are vulnerable and will give in to temptation. 
With proper technical support on hand, you have the opportunity to keep your staff educated on how to behave when it comes to computer and network systems. Hackers are always hatching new schemes to trick employees into letting them in. An IT support specialist or consultant can stay on top of trending hacks and keep your staff informed. Keep these attacks away, and educate your staff about the ways you can keep from getting roped into these areas.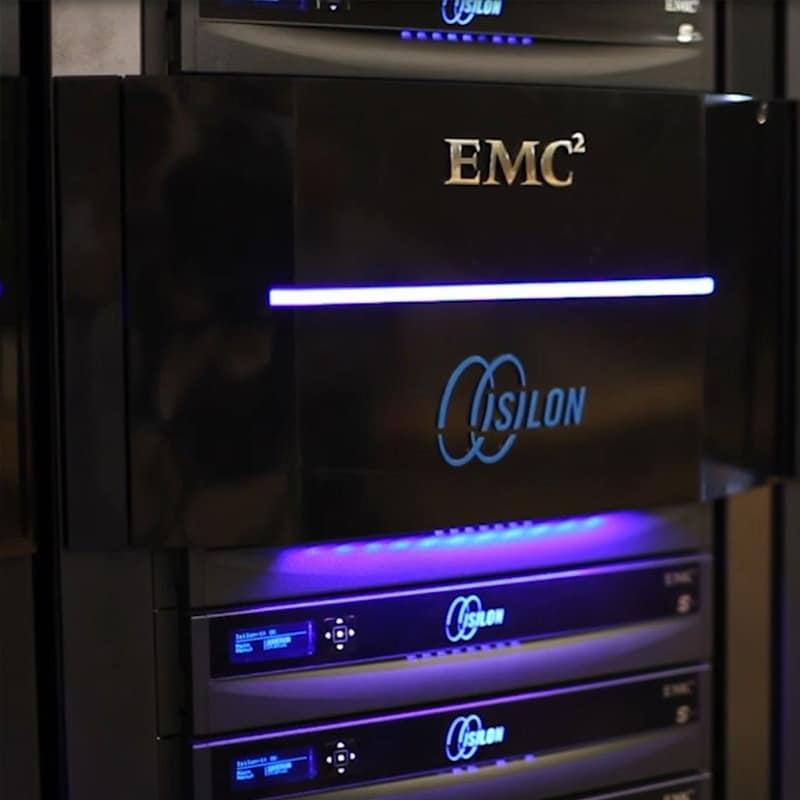 Prevent Breaches
These days, this is the number one reason to have IT support. It's not a question of If, but when hackers will target your business and attack your staff or systems with their schemes and breach the data so important to your organization and clients. Without IT support, your business is a lot more vulnerable to breaches, along with the data loss, legal trouble, and damages to reputation that can result. Prevent the breaches by bringing in professional IT support personnel to maintain your systems and ensure that there will be no breaches occurring in your business. 
Maximize Profit
It is true that you will pay for having IT support, whether you hire professionals in-house or work with outside consultants or firms. However, when using a professional IT support system, you will get the peace of mind and a lot of other benefits in the process, one of which is addressing waste and maximizing efficiency and profit. This is because you can minimize lost time trying to resolve IT issues yourself or with untrained staff. 
In truth, you're going to end up paying someone for IT support eventually. You can either pay a little more for dedicated staff or contract with professionals. Either way, you'll get support services that are familiar with your operation in your hour of need. When computers go down or a hacker infiltrates your system, you'll be glad you have reliable tech support specialists on your side to address the issue, minimize damage, and get you back up and running post haste. Remember it's never too late to find that right IT support service and bring them in to evaluate your systems and software to get your business up and running more efficiently. 
IT costs can be highly unpredictable. Systems can fail and computers can break at any time, resulting in sudden, unexpected costs that destroy your budget. Meanwhile, internal staff can be expensive to hire and train.
In addition to avoiding the hassle of in-house HR costs, most IT support services have fixed, monthly rates for their IT support services. Regular maintenance and repairs are built into the contract, so you don't have unexpected service costs popping up. They'll also help you plan for future upgrades so you can invest wisely in new technology, rather than facing surprise capital expenditures. This service goes a long way in ensuring that you don't have any hidden costs. You can count on the support staff to fix the issues so you can continue to maximize your profit of the business by product marketing and such. 
Simplify Your Business Management
Using a professional IT support service can help you focus on what's important: your business, not server crashes or email issues. A knowledgeable IT support specialist can assist with email and web hosting, data storage, server, and network maintenance and a wide variety of other technical work on which you will no longer need to focus. With the peace of mind that comes with having someone else who is professionally trained working on controlling your network and systems, you can focus on your core business needs in areas in which you are trained.
Furthermore, if you have in-house IT staff, they are now free to tackle new projects and initiatives that can improve your business operations. They don't need to be bogged down each day managing IT issues and putting out fires. When you and your employees aren't distracted by day-to-day IT maintenance, your business management is simplified, and you are one step further on the road to success.
We can help you with IT support services and making sure your business is protected from malicious threats. Let us help you. Give us a call today!!