Services
Disaster Recovery
For any business or organization that is responsible for safeguarding the data of its customers, employees, and business clients, having a backup plan for when disaster strikes is paramount. Regardless of the steps you take internally, there will always be the risk of external forces affecting your business and the assets that you are responsible for holding. WUC Technologies offers disaster recovery services that can both help you recover after a disaster and prepare adequately for a disaster to happen.
Disaster Recovery: What Does It Mean?
Disaster recovery is one of the most important concepts to familiarize with if you are a business owner or in charge of storing valuable data from clients, customers, and employees. Disaster recovery refers to the practice of protecting data in the event of a natural disaster or other event outside the control of your business that endangers the physical location that you store your data.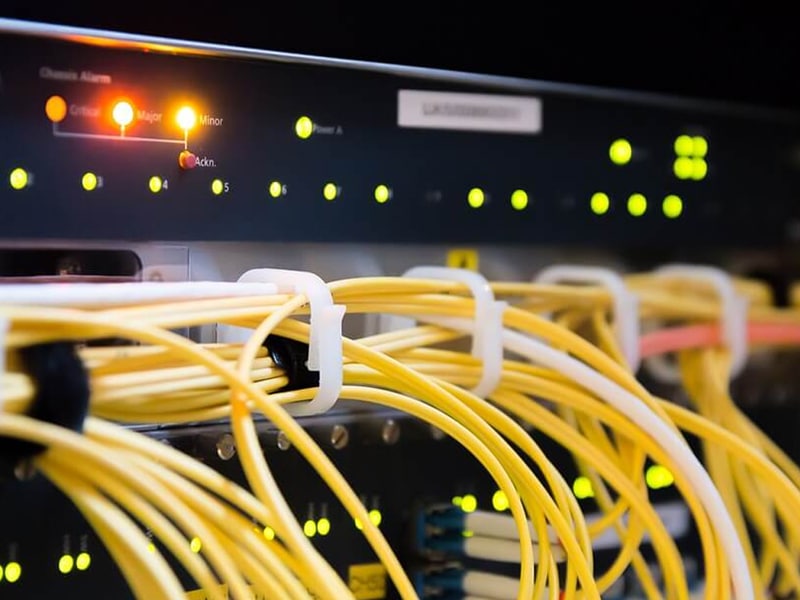 Regardless of the security measures that you take to protect your data, natural disasters are events that we will never have full control over. Storing large amounts of data in a physical location leaves businesses open to all sorts of liability. To protect your business, you must learn how to protect your data in the event of a natural disaster.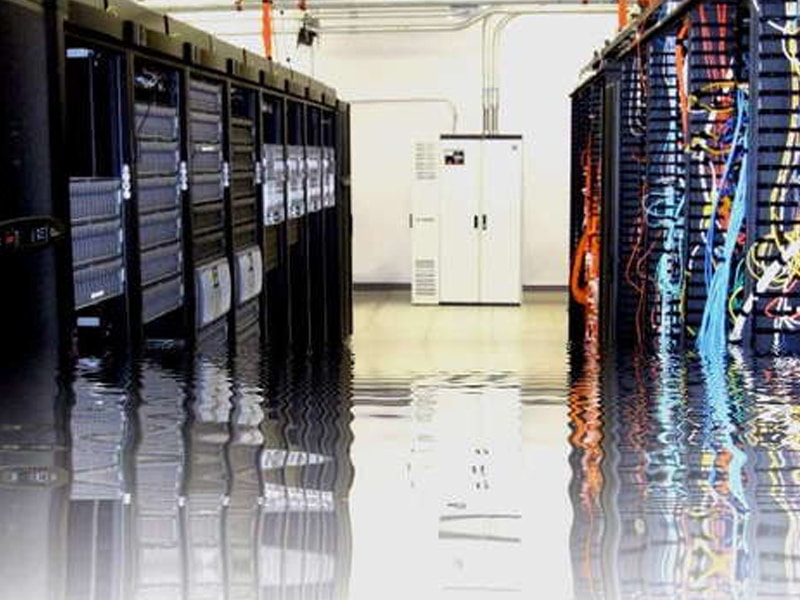 When disaster does decide to strike your business, you want to take comfort in the fact that you know that you have a disaster recovery plan in place to protect the data that your business is responsible for storing. Not only this, but also that you have partnered with the right company to guide you through troubling times. WUC Technologies is the right choice.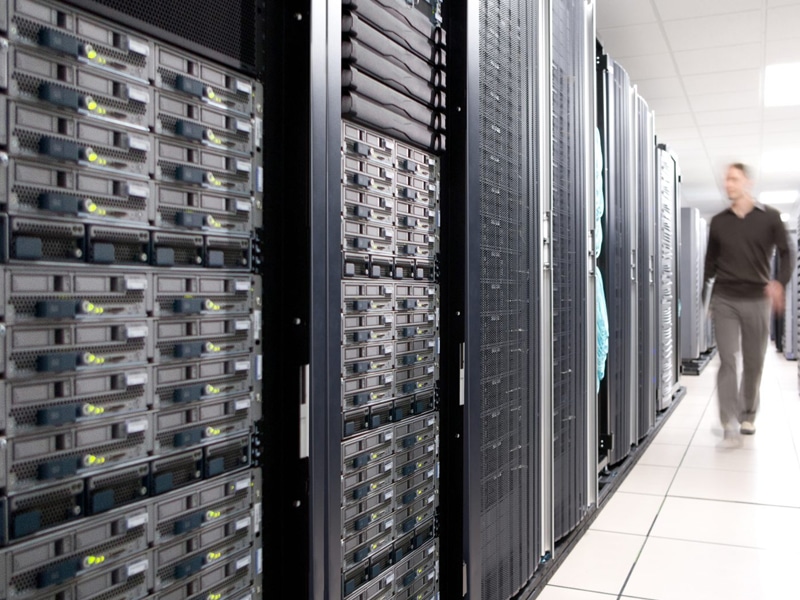 Preparation is Key
If you want your business to survive a natural disaster with its data intact, then preparation is key. Being prepared for a natural disaster that affects the state of your data will help you to protect it from such events and know what to expect. WUC Technologies has helped countless businesses prepare for natural disasters and can give you the peace of mind that you seek, regardless of the value of the data that your business is housing.
The reason that our business partners have so much faith in WUC Technologies to protect and store their data is that our team of highly specialized individuals are some of the best in the business at evaluating the specific needs of your business and delivering a customized solution that addresses any weak points in your data storage and security. Our team will meet with you to determine exactly what you need out of a disaster recovery partner.
Data Backups
One of the most crucial aspects of data disaster recovery and protection is performing reliable data backups. We have developed a double-fault system that provides you with ease of access and two possible areas to store your data.
Online Storage
Built for convenience, our online storage solution is designed to provide you with a lean and fast way to access your data in the event that you experience a natural disaster. With our online storage, you'll be able to download your data straight to your hardware devices.
Offline Storage
Though offline storage is not as lean or convenient as online storage, it is perhaps the safest way to store your business' data. With offline storage, your automatic backups will be sent to a physical location where they will be stored in a device not connected to a network, providing for maximum protection
When you work with WUC Technologies for your disaster recovery needs, you'll sleep easy at night knowing that your data is protected and we will be there should a natural disaster strike your business. Data is often the most valuable asset of a business, and we are here to ensure that your assets are protected.
A Partner You Can Trust
Having a good disaster recovery plan means not only having hardware and software that you can trust, but also a partner that you can depend upon to deliver quality work and be there to answer the call when disaster strikes. WUC Technologies can be that partner for you. We have worked with some of the most reputable and largest companies in the region and have been a reliable source of disaster recovery and data storage for years. You can rely upon our reputation and our track record of success when looking for a disaster recovery partner.
Office for Business Continuity
Another aspect of the disaster plan includes that if your business has multiple sites of work areas or staff located elsewhere, then you will have to think about where to redirect those members and how to get your equipment back up and running over there. Of course, office or production space is only part of the problem. You must make sure your teams have the right equipment to work with. This might mean sourcing new PCs; it might mean allowing some staff to work from home. In the latter instance, you need to make sure they have equipment and connectivity that's up to the job. If you allow them to use personal equipment for business use, it's important that there's adequate security in place. 
There are other areas of knowledge that you will need to know to make your disaster plan a great and efficient one. 
Recovery Point Objective (RPO) –

RPO is measured in time and then dictates disaster recovery procedures. For example, if the RPO is set to 30 minutes, then a 

backup

 of the system is required to be done every 30 minutes.

Recovery Time Objective (RTO) –

RTO designates the amount of "real time" that can pass before the disruption begins to seriously and unacceptably impede the flow of normal business operations.
IT disasters are real and can happen often even when we are not expecting them. Make sure you have your plan and know what areas need to be covered and updated periodically to prevent a major downtime in your business. 
Call Us Today and Let us Help you with your Disaster Recovery Plan!