Services
Disaster Recovery
Disaster Recovery
If you own a business and deal with data, you know that disaster can strike at any time. If your company deals with a lot of data, you understand that such catastrophes can spell the end of your profitability and viability. All of this can be avoided if you take steps to develop contingency plans and ensure that you are backed up in the event that disaster does strike your physical location. We specialize in finding customized solutions to help protect your business from disasters.
What is Disaster Recovery?
Disaster Recovery is the process of protecting your organization from major catastrophic events, such as hurricanes, flooding, power outages and other acts of God.   You are putting yourself and your business at risk when your business stores data in a central location without adequate DR plan. We help to mitigate that risk by ensuring your business applications and customers' data is protected and available.
It can be easy to lose perspective and sight of what is important when it comes to security for your business.  You have an obligation to not only protect your own information in your day-to-day operations, but also the data of each of your customers. Any business who deals with large amounts of sensitive data and is at risk and should seek out the help of a specialized partner to help mitigate the risk.
When disaster does strike, you not only want to know that you have the right solution in place, but you also want to know that you have partnered with the right company. We develop solutions that are designed to help you protect your information and gain a true partner in the process. When the time comes that you need assistance to help restore and protect data, we will be there right by your side.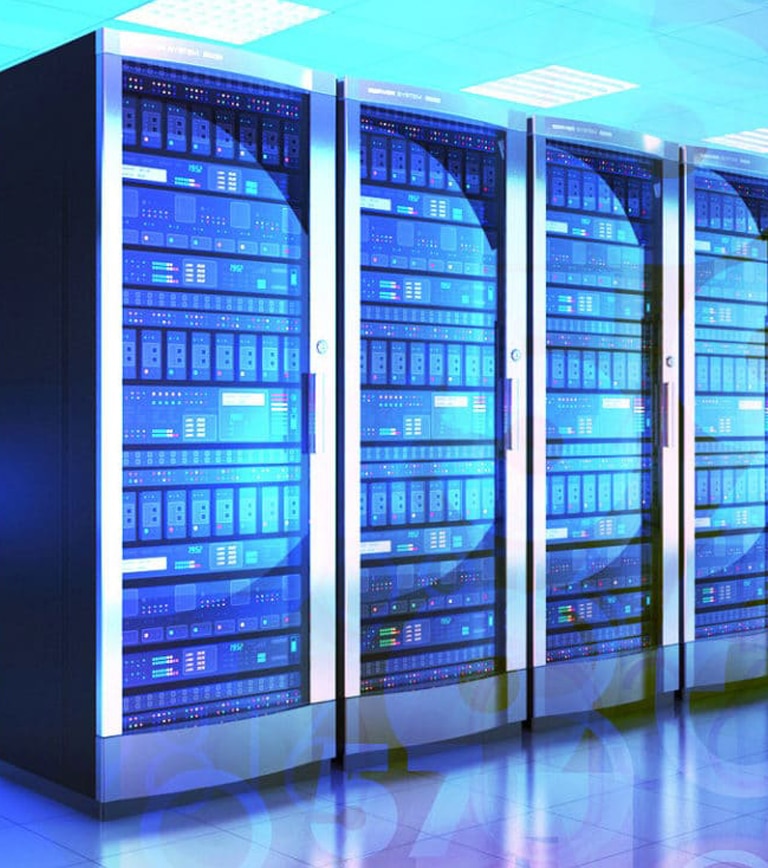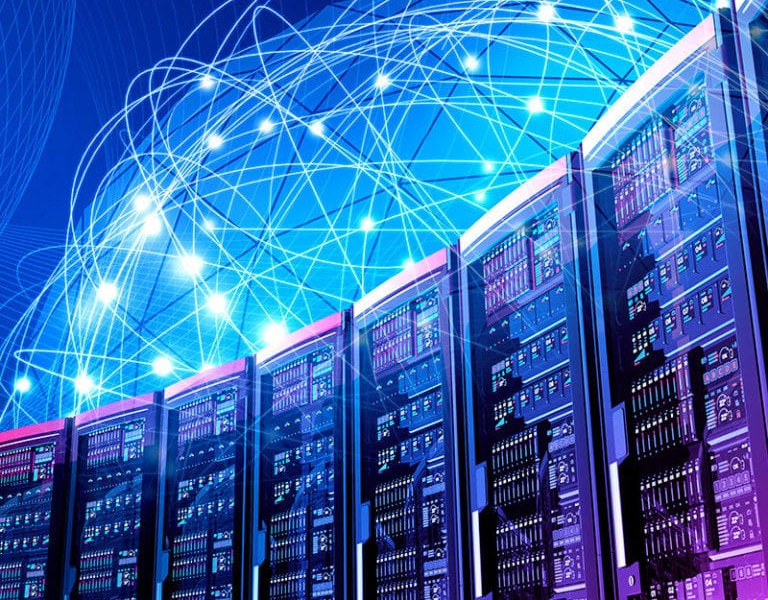 The best thing that you and your business can do to prepare for a disaster is to be prepared. Those businesses that have a plan are going to be the businesses that maintain a competitive edge and gain the trust of customers everywhere. With our help, you can establish this trust and credibility in the market.
The first step is to meet with our team and consider which disasters may be affecting your business. With each client that we work with, we meet with our clients to learn more about the business and what the potential risks for you might be. In this way, we are able to create a plan that is customized for your exact needs and serves you well.
Your business is at risk for a variety of different natural disasters, which is why we develop versatile solutions that can help you in a number of situations. Whether you are at risk for flooding, tornadoes, or hurricanes, we will have your back with a comprehensive plan to help you survive and thrive in any situation while maintaining normal business activities.
Online and Offline Backups
One of the best ways to reduce the risk associated for your business when it comes to natural disasters is to create a robust backups. With our backups, you'll be able to store the information that is important to your business in a safe and secure way. We'll organize your backups, make them easily accessible, and store them in multiple locations to provide for maximum flexibility when or if they are necessary.
When you work with us, you'll be gaining a partner that has worked with some of the most reputable companies in the world to backup and protect their sensitive information from disasters and catastrophes. With our services, you'll be back up and running in no time following a disaster.
Business Continuity & Reputation
Having a reliable partner for your backups is not just important for reducing your liability as a business–it's an important business decision that leads to increased business and loyalty over time. When your customers know that you are the best partner possible if they want to reduce the risk of loss of information, you gain a competitive edge on the other companies in your industry. It should be your goal to be the destination for customers and clients who want to see their information protected and backed up under any circumstances. We help to build your business' value proposition to your customers and your clients.
Office for Business Continuity
Another aspect of the disaster plan includes that if your business has multiple sites of work areas or staff located elsewhere, then you will have to think about where to redirect those members and how to get your equipment back up and running over there. Of course, office or production space is only part of the problem. You must make sure your teams have the right equipment to work with. This might mean sourcing new PCs; it might mean allowing some staff to work from home. In the latter instance, you need to make sure they have equipment and connectivity that's up to the job. If you allow them to use personal equipment for business use, it's important that there's adequate security in place. 
There are other areas of knowledge that you will need to know to make your disaster plan a great and efficient one. 
Recovery Point Objective (RPO) –

RPO is measured in time and then dictates disaster recovery procedures. For example, if the RPO is set to 30 minutes, then a 

backup

 of the system is required to be done every 30 minutes.

Recovery Time Objective (RTO) –

RTO designates the amount of "real time" that can pass before the disruption begins to seriously and unacceptably impede the flow of normal business operations.
IT disasters are real and can happen often even when we are not expecting them. Make sure you have your plan and know what areas need to be covered and updated periodically to prevent a major downtime in your business. 
Call Us Today and Let us Help you with your Disaster Recovery Plan!